KIND provides seed to sale software and financial technology empowering the cannabis industry to transact safely, securely and in compliance.
Read more About KIND Financial or navigate below to explore KIND's financial technology solutions for the cannabis industry. 
(click to read more Social Media and Join the Community)
#KINDNews - Florida approves 5 nurseries to grow medical marijuana #KINDFinancialFive Florida nurseries, including two from Miami-Dade County, were selected Monday to cultivate and distribute the first legal marijuana in the state, opening the door to the sale of the non-euphoric strains to treat patients with seizure disorders a...
#KINDNews - Your Favorite Musicians Are Getting Into The Marijuana Business - #KINDFinancial http://bit.ly/1PMewao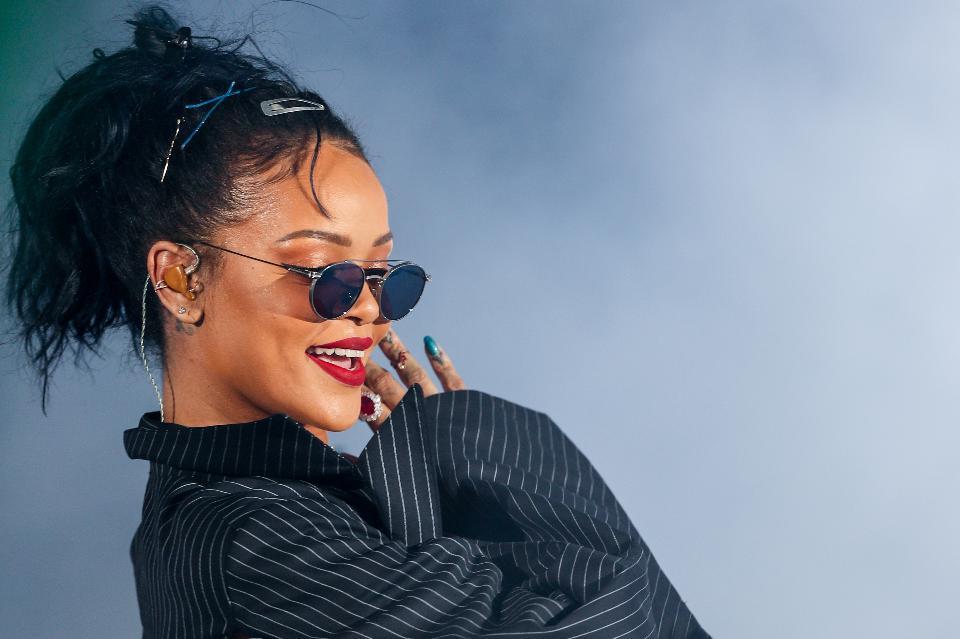 (click to read more Industry News)
Private equity firing up medical marijuana sector
The Deal Pipeline - 1 years ago
In 2012, it took Seattle-based private equity firm Privateer Holdings Inc. 18 months to raise just $7 million for investment in the medical marijuana sector. This January, Privateer ... based firm...
News via Google. See more news matching 'Cannabis,Marijuana business, marijuana financing, Marijuana Reform Laws, Marijuana Companies, Cannabis Companies, Cannabis Business, Cannabis Reform Laws'